Questions To Ask Before You Take Out Installment Loans In Lancaster, SC
Installment loans in Lancaster, SC are financial responsibilities requiring careful thought and consideration before jumping in headfirst. After all, you will end up repaying the money, so it's essential to understand whether you truly need to borrow prior to kickstarting the process. 
While there are many questions you could ask, we'll go over the seven most important in the following sections, ensuring you get a Lancaster installment loan in complete confidence. 
7 Questions To Ask Before Taking Out Installment Loans In Lancaster, SC
1. Do You Need Installment Loans In Lancaster, SC?
As we alluded to above, you must ensure that getting a loan is necessary before taking it out.
People use installment loans for a variety of reasons, but perhaps the most common are as follows:
Paying for home repairs like missing roof tiles, broken heaters, busted water pipes, and other scenarios not necessarily covered by home insurance policies
Funding car repairs like transmission replacements or tire replacements, particularly when it's your only mode of transport
Paying for urgent same-day travel costs
Covering the costs of medical bills that aren't included in your healthcare insurance policy
Funding utility bills that were higher than normal
Installment loans can be helpful in the above situations. But naturally, there are other scenarios where they may come in handy.
As a general rule of thumb, this type of loan is an option if you don't have very long to find funding.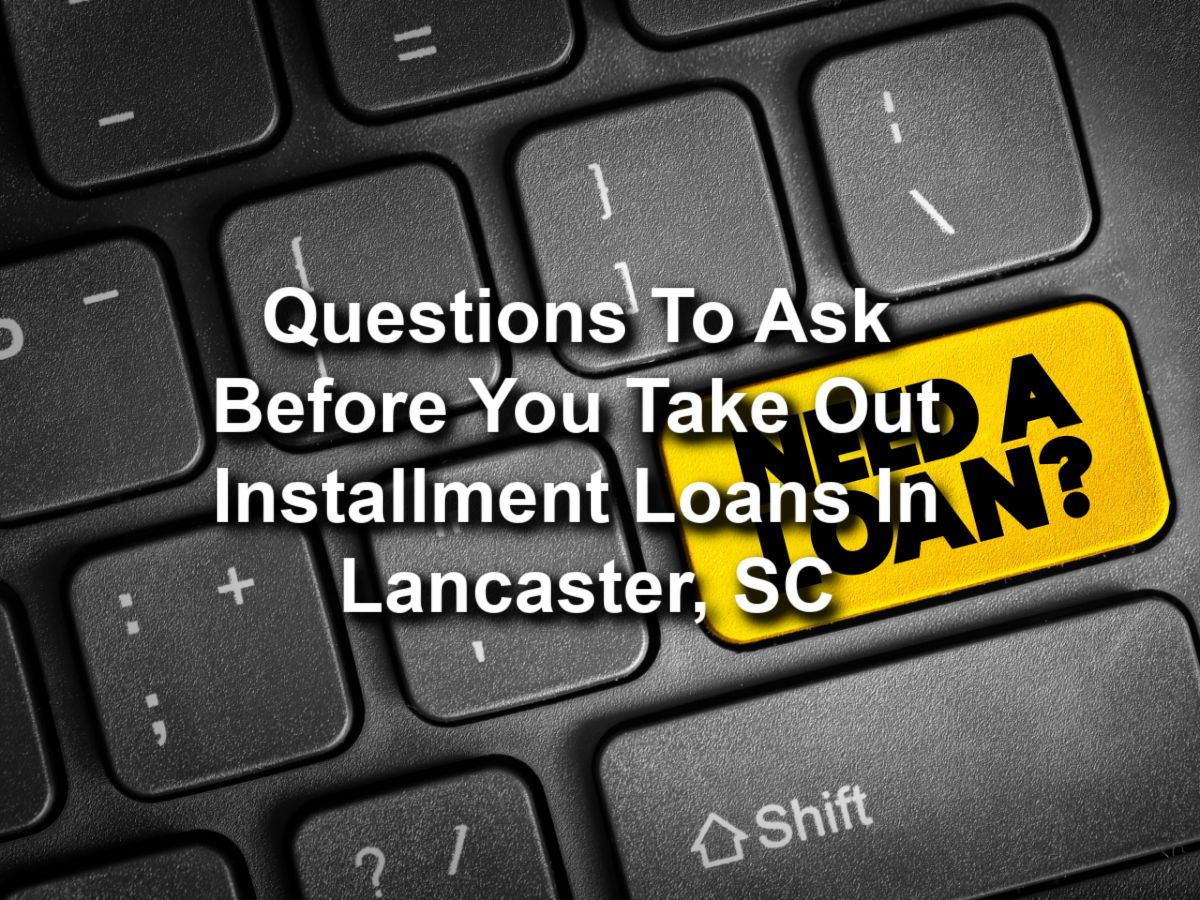 2. How Much Do You Actually Need To Borrow?
After realizing you genuinely need a loan, it's time to figure out how much to borrow. 
With Carolina Title Loans, Inc., installment loans in Lancaster, SC can provide up to $1,500. However, don't just apply for the maximum amount if you don't need it. 
Spend a few minutes calculating the specific cost of your emergency, and request that amount only. That way, you won't be repaying a large sum you never truly required in the first place. 
3. Can You Afford The Monthly Repayments?
While it may seem obvious, common sense seems to escape the best of us when dealing with time-sensitive situations, particularly when money is involved. 
Despite that, you need to ensure you can afford the repayments. If you can't, you shouldn't acquire a loan. It's as simple as that. After all, you don't want to be trapped in that ever-feared debt cycle — and you won't be if you make sure you can afford it before signing the paperwork. 
4. What Do You Need To Get Installment Loans In Lancaster SC?
The requirements are essential; you can't get an installment loan without meeting the criteria. 
Luckily, our requirements are very simple. We only ask for the following three things:
Pay stub — Please make sure it's your most recent pay stub. It allows us to get an accurate depiction of your current financial environment. 
Identification — We accept all forms of government-issued identification, provided it displays your full legal name, date of birth, and your photograph. Typically, our clients use their driver's license but feel free to use your passport, military servicemember ID card, and other types. 
Bank statement — Your bank statement should come from your account and cover the last 30 days. We use this alongside your pay stub to establish your affordability. 
It's worth noting that your credit score will be checked before approval. In most cases, it's okay to have bad credit, but check with your loan representative if you're concerned. 
5. How Much Will The Loan Cost?
Regardless of the loan type, there will be interest. Always ask your provider how much the loan will cost before signing the paperwork. That way, you can make a well-informed decision.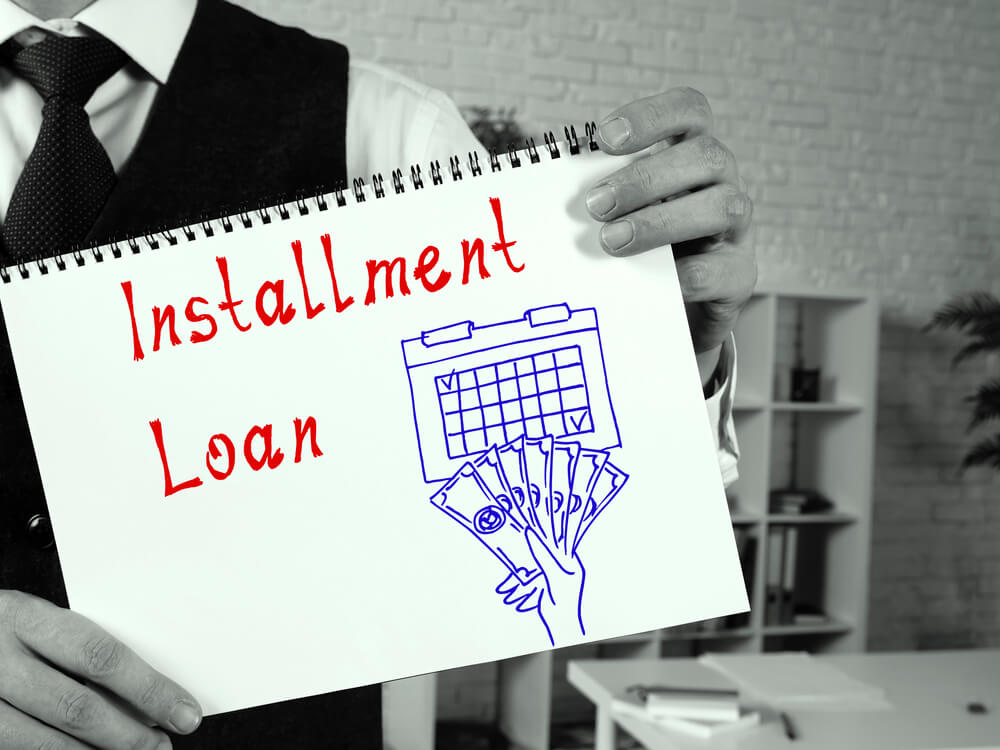 6. Does The Loan Require Collateral?
Some loans require collateral, like your vehicle or house. Thankfully, you don't need to worry about that with installment loans from Carolina Title Loans, Inc. — there's no collateral required. 
7. Does The Lender Have A Good Reputation?
Finally, you should consider whether the lender has a good reputation.
Start by looking at their own website, but always end by checking third-party sites.
Naturally, providers won't publish negative reviews on their own websites. Therefore, you may not get an accurate picture of their suitability. So, always look on third-party sites for reliable reviews. 
Submit Your Online Lancaster Installment Loan Request Now!
If you are happy with the answers to all seven questions above, installment loans in Lancaster, SC might be the right option for you and your situation. 
To kickstart proceedings, complete our easy-to-use online request form (make sure all your information is accurate), and one of our representatives will give you a call soon after. We will guide you through the whole installment loan process, ensuring you get your money ASAP.